Website Translation: Your Website can Benefit from a Translated Copy
Website translation is an often overlooked business requirement.
Many business owners believe that writing their website copy in English is enough to help them reach out to a global audience. This belief, however, is mistaken.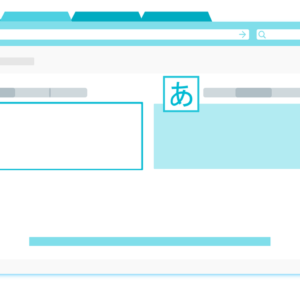 Businesses looking to target more than one specific location at once should harness the power of web language translation in making their websites accessible to customers coming from all parts of the globe. Even in English-speaking countries, studies reveal that locals still have a marked preference for website copies written in their mother tongue.
Here are some facts and figures that prove website translation is an effective tool in reaching out to both your local and global market:
In terms of active users, the English language sits in the shadow of the Chinese language. About 70% of the world's population comprise non-English speakers, yet 57% of websites contain English text.
About two-thirds of people who use the internet are non-Native English speakers, and this number is growing rapidly.
More than half of the total Google searches are made in languages other than English. In Europe, for instance, internet users claim that they always choose to visit websites that use their own language when given a choice.
Localization Counts
Consumers value a personalized experience when interacting with a brand. When you customize your website according to your audience's geography and culture, you are likely to gain their trust and their business. For this reason, translated content builds reliability among your target audiences, as it makes your message more relatable and understandable.
We are here to offer an efficient web language translation. Lingua Technologies International is a top choice for many. We are a major player in the global translation and localization industry because we strive to provide top-tier translation services through our professionally trained native-speaking translators.